Golf Instruction at Pheasant Acres GC is a great way to improve your game and get more enjoyment out of your round of golf.
Play better and have more FUN playing golf with instruction from PGA Head Golf Professional Tom Wiebusch.  Each lesson is customized to the students' goals and focuses on achieving those goals with simple drills and techniques.
Golf Instruction Rates
Individual Lessons – 45 min.
$75 or 4 Lessons for $250
Two-Person Lessons – 60 min.
$90 or 4 Lessons for $320
3-4 Person Lessons – 60 min.
4 Lessons for $400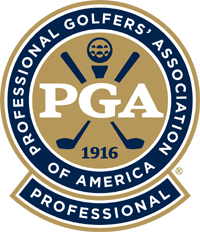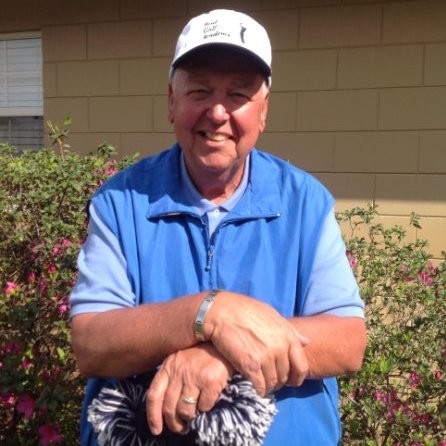 Jim Terry PGA Life Member has had a long career in the golf business, starting at Island View Golf Club in Waconia. Jim has spent his career developing his teaching philosophy and techniques, first as a teaching professional at Hazeltine National, then at Brainerd Country Club, and as the Head Golf Pro at Rolling Green (Medina) Country Club. Jim has been teaching at a nationally acclaimed golf school for the last nine years. Jim says, "One of the many things I have learned from teaching golf is that instruction relates to each students golf experiences, so you must communicate on a student to student basis. One size doesn't fit all." For that reason Jim as an instructor, communicates using verbally, kinesthetically, and visually techniques. Last, Jim has taught a wide variety of students and is known for his patience and understanding when it comes to his instruction.     
Text Jim @ 763-245-9101 to schedule
45 min 1 topic Lesson – $75
90 min Short and Long game Lesson – $100
2 Person Lesson – $100